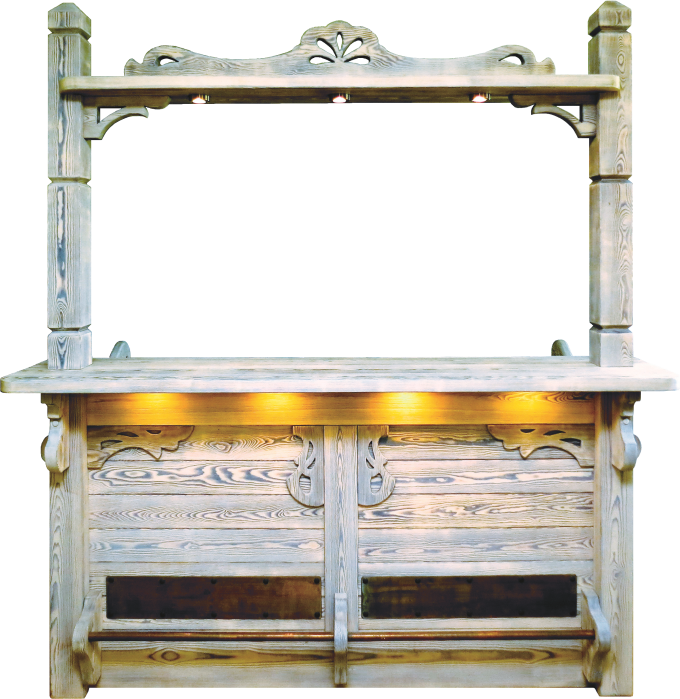 "Mūsas amatnieks" was founded on the 15th of May 2007. The enterprise produces furniture according to individual orders and offers other carpentry services for individual needs.

We work with wood and modern materials. For each order we take measures, draw the sketches, manufacture and set it up.

We will be glad to meet you in "Purpeteri", Gailisu parish, Bauska region, Latvia.